Here is a tip guys, don't rely on those big third party services for your livelihood. Due to circumstances beyond my control (coronavirus) my family business has been forced to sink or swim online. We have been doing a ton of marketing, on FaceBook, Instagram, YouTube and the like. Now some bot at FB has flagged my company for "Unusual Activity" and removed my page and also suspended my account.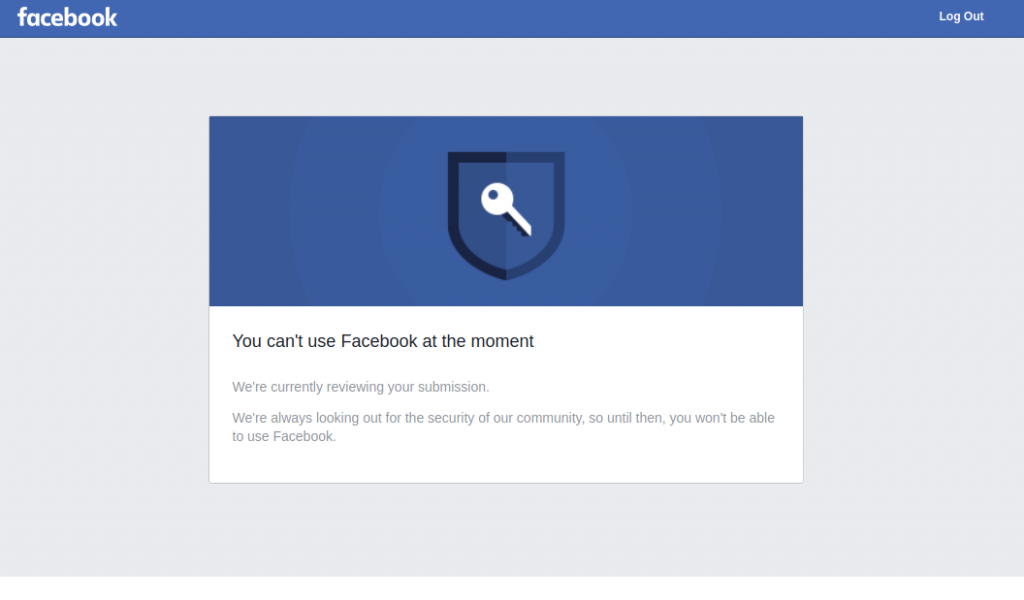 I'm pretty sure that asking for donations from our followers was the root cause of all this. Whether or not we get back online doesn't matter, the damage is done. All the links that bounce will reduce our potential to survive the financial squeeze.
All because we used a big, free service, and thought that it was "ours"
Well that is a lesson I won't need to learn twice. Or at least three times, having already been burned by Google constantly shutting down or 'upgrading' services.
UPDATE: Facebook re-instated my account and our business page, no reason given. We removed the reference to paypal payment link, for video show bookings, maybe that was what it was?